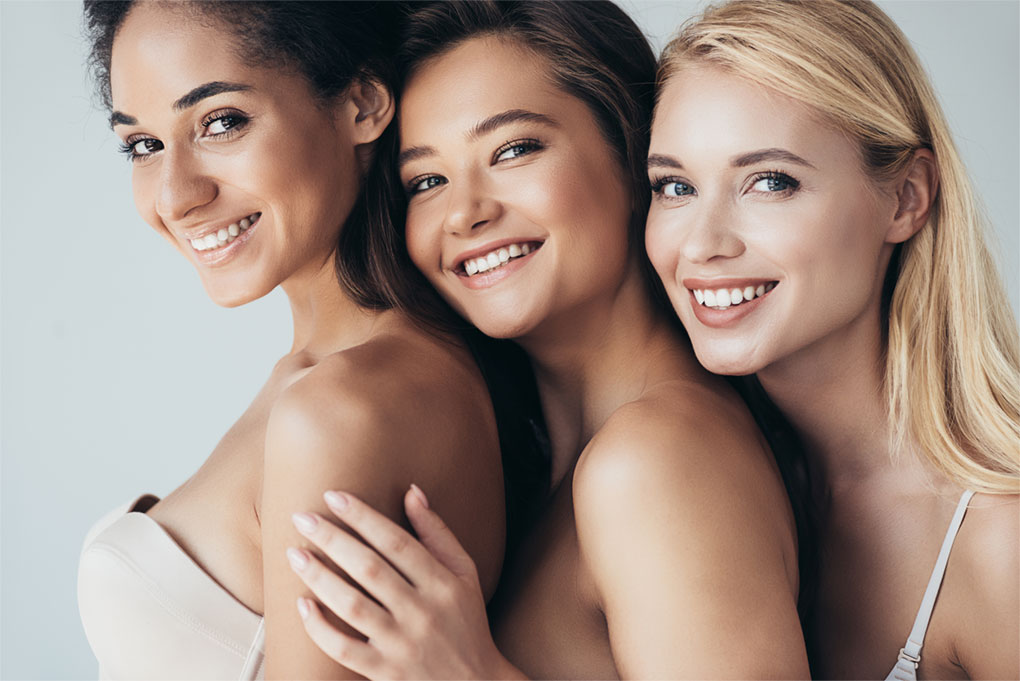 Med Spa in Arlington
Every one is looking for the Best MedSpa in Arlington although styles have changed over the centuries, youth and beauty have remained ideal. Over time, numerous developments have been made to achieve a more youthful, attractive appearance, including cosmetics. 
But, thanks to the advancement of modern medicine, more people than ever are taking advantage within the last few decades. Specific medical procedures can help restore and rejuvenate their bodies.
Sometimes we get the urge to improve our appearance or to treat ourselves to a bit of rejuvenation and relaxation. What is the first thing that comes to mind? For most, we consider booking a day at a spa for a few relaxing treatments.
However, not all spas or treatments are created equal. These days there is a substantial difference between one spa from another and the types of treatments offered.
MedSpa vs. Day Spa | What's the Difference?
While both facilities may seem quite similar, there are vast differences in the type of services provided and, most importantly, who provides the treatments.
With a day spa, the main focus is to provide relaxation, personal care, and non-invasive beauty treatments. Typical services by a day spa include:
massages
mud wraps
body sculpting
facials that only target the outer layers of the skin
manicures & pedicures
eyelash lifts
waxing
Some, like Azure Dream Spa in Arlington, Virginia, may even combine spa services with a beauty salon and offer hair and makeup. A day spa is ideal when you need a little pick-me-up or a day to relax and get pampered.
A Med Spa (aka Medi Spa, Medical Spa) is the perfect combination of a typical day spa and an esthetic medical clinic. A medspa in Arlington provides non-surgical medical esthetic procedures from licensed medical professionals in a comforting spa environment. We offer services like:
chemical peels
laser treatments
skin care treatments to reduce fine lines
laser hair removal
Injections
infusions
Only the Top Professionals at Your MedSpa in Arlington 
Today, more people are looking for non-invasive ways of achieving their ideal appearance. In the last 25 years, the demand for non-surgical esthetic therapies has increased tenfold. Individuals want lasting treatments that positively affect their appearance and confidence without having to go under the knife.
Some med spas are staffed with nurses and supervised by a plastic surgeon. In contrast, others are owned and operated by registered nurses with an off-site physician director.
Top med spa treatments often involve restorative skin treatments to parts of the body that are more involved than a typical spa procedure. Although, med spas with a board-certified plastic surgeon may also be able to refer patients for surgery.
Visit Azure Dream Spa | Med Spa in Arlington, VA
We aim to help you look and feel your best with treatment plans tailored to your unique needs. Please get in touch with us today and see how Azure Dream Spa, your med spa in Arlington, can enhance your quality of life.
You can learn more about us on our business page and get directions before you head our way.